WELCOME TO PICKDEL!
The year 2000 marked a new beginning for the logistics sector in Kerala. For it was the first time a company that offered complete logistics solutions and end to end customer support was born a name synonymous with quality and efficiency has now completed 18 years and continues to be the number one logistics company in Kerala.
Pradeep V
Chairman & Chief Executive Officer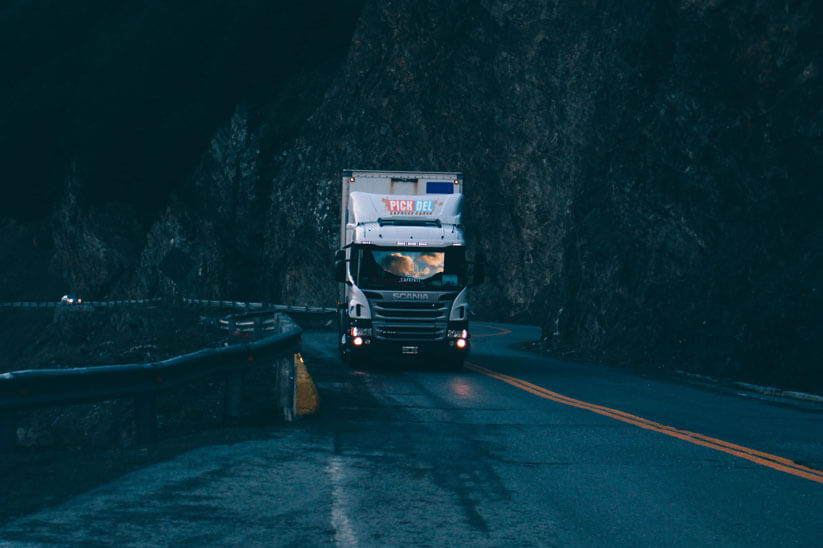 Services
PICK DEL Express Cargo (P) Ltd. provides end to end logistics solutions. Our span of comprehensive services begins with the pickup of cargo, road transportation, warehousing, delivery and a lot that happens in between. Our services include: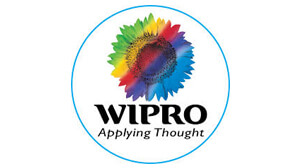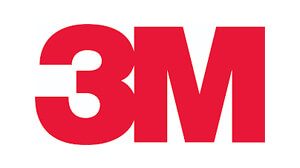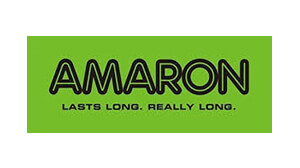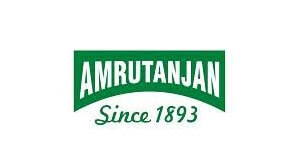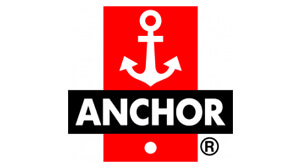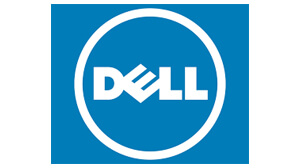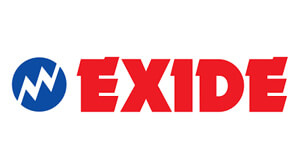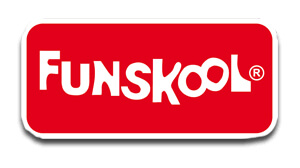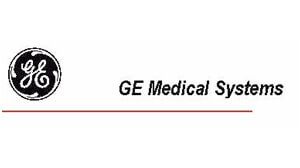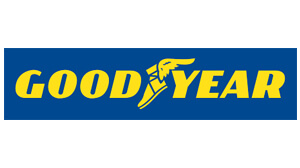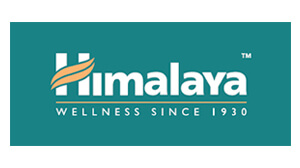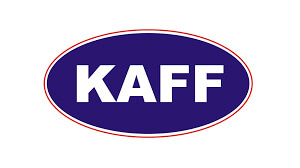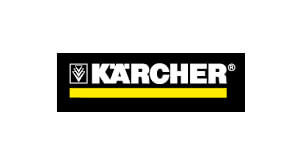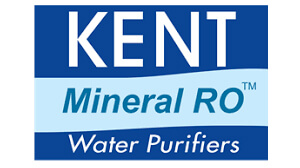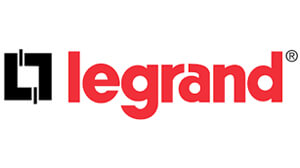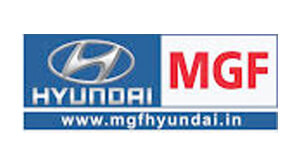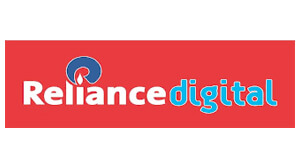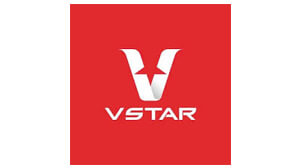 We are a long-time customer of "PICKDEL" and always appreciate the quick response and professional manner with which they serviced our account.
It's great to know who to contact for help, and even better being helped! We couldn't have done this without you, and your resources.
Reliance
Manager, Reliance
We take this opportunity to express our gratitude for the exemplary logistics services provided by "PICKDEL".
What makes us special?
Complete logistics solutions for Kerala with end to end customer support. Door to door service throughout Kerala. Strong Network in Kerala. More than 1200 delivery locations within the State
COIMBATORE
Site no:29, sri ganesh nagar, echanari post, coimbatore, pin: 641021.
COCHIN
Door No : XXXV/165, 1st floor, phrwa-11, Karthika behind kseb office, Power house Rd. Palarivattom, Pin: 682025
BENGALURU
#144/2, A.C Garden, Lalbagh Road

+91 95900 50333, +91 94471 36915
Thiruvananthapuram
TC29/14441-1,PUTHUSSERY BUILDING, PRRAP-98, PUTHEN ROAD,PALKULANGARA.
KOLLAM
XV/756,CRESENT BLDG,UPPODUMUKKU, PEROOR,TKMC P.O, KARIKODE, PIN: 691005
KOTTAYAM
ST.GEORGE BUILDING, THUTHUOOTI KAVALA, KUMARANALLOOR, KOTTAYAM.
Thrissur
5/16,THEKUMPURRAM BLDG,PUTHUR ROAD, KALADY JUNCTION,KUTTANALLOOR.
PALAKKAD
PUDUSSERY CENTRAL BUILDING, OPP: PANCHAYTH OFFICE, KANJIKODE, PIN: 678623
MALAPPURAM
CHENAKKAL, NEAR MIRAJ MASJID, KOTTAKKAL, MALAPPURAM-676503
Kozhikode (Calicut)
7/339, D2 MODERN BAZAR, NEAR STEEL COMLEX, KOLATHARA ,NH CALICUT.
KANNUR
NEAR PRADEEKSHA BHAVAN, EDASSERY ROAD, PALLIKUNNU, KANNUR- 67004
TRIPUNITHURA
DOOR NO:XVI/143, NORTH FORT, TRIPUNITHURA
Perumbavoor
Pick Del Express Cargo Pvt. Ltd., Thundathil Building,MC Road, Near Ambika Marble. Perumbavoor – 683542
TRIPUNITHURA
DOOR NO:XVI/143, NORTH FORT, TRIPUNITHURA
COCHIN
Door No : XXXV/165, 1st floor, phrwa-11, Karthika behind kseb office, Power house Rd. Palarivattom, Pin: 682025