The year 2000 marked a new beginning for the logistics sector in Kerala. For it was the first time a company that offered complete logistics solutions and end to end customer support was born a name synonymous with quality and efficiency has now completed 18 years and continues to be the number one logistics company in Kerala.
Standing at the crossroads of great futuristic expansion, gearing up for unprecedented growth spreading across states and offering a wide array of logistics solutions. We are proud to introduce "PICK DEL Express Cargo (P) Ltd.". "PICK DEL" strives to create new benchmarks in the logistics sector by providing a whole spectrum of ervices in line with growing customer needs.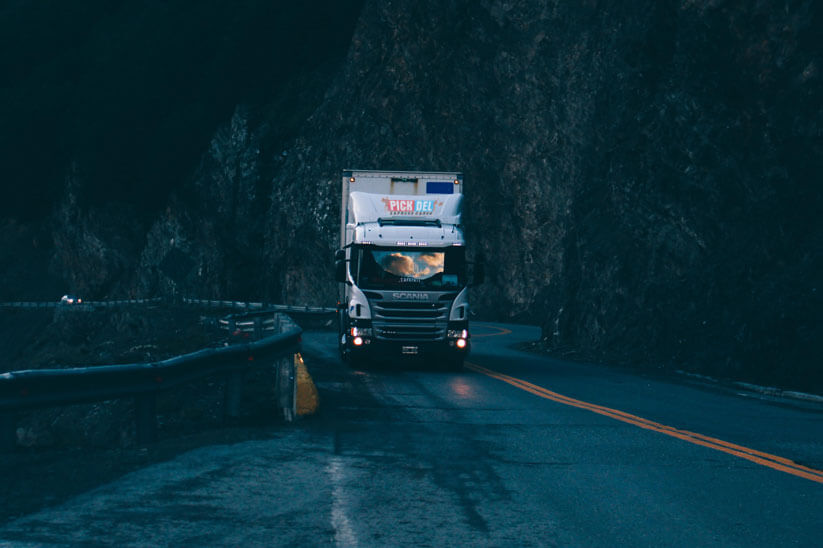 Having set our benchmarks in the transportation industry in Kerala, we are now widening our presence across South India to start with. Our operations will be present in all major towns of Tamilnadu and Karnataka in the year 2019. We plan to expand our footprint to other States in the near future.
1. We own a fleet of containerized vehicles to facilitate speedy and safe cargo movement
2. A trusted name in B2B cargo management and intra-city retail distribution across the South
3. We provides cargo management solutions that are fast, safe, flexible & cost effective
4. Experience based management backed by customer feedbacks and custom made solutions.
5. Updated and advanced security and management systems for personalised login, tracking consignments and viewing PODs